Description
PointOS Software Addon License
One Station PointOS additional software license
Please read the complete listing. Listing only contains what is listed below.
New PointOS Professional Addon License
Built in Credit/Gift card processing provided by
Software Included
TOP QUALITY RESTAURANT POS SOFTWARE
MUTLI-TERMINAL
TOUCH FRIENDLY
BUILT IN CREDIT/GIFT CARD PROCESSING
PRE INSTALLED
USER MANUALS AND SAMPLE DATABASES
ONLINE VIDEOS AND TUTORIALS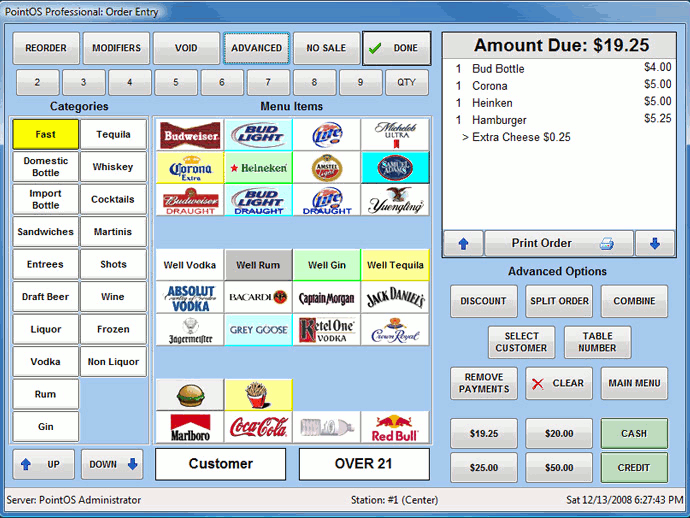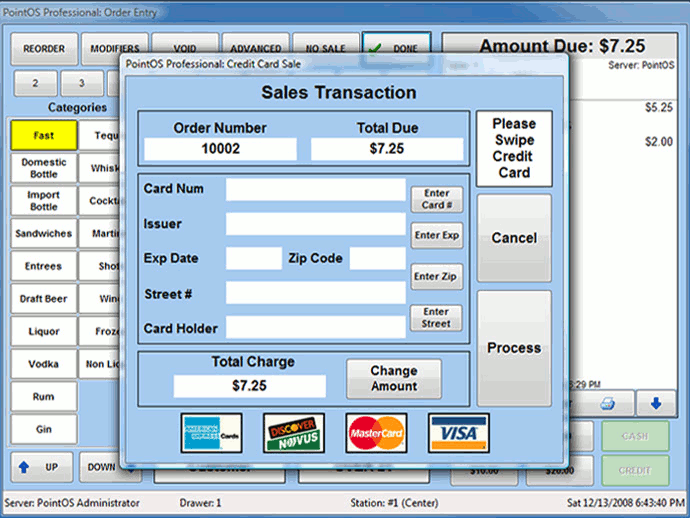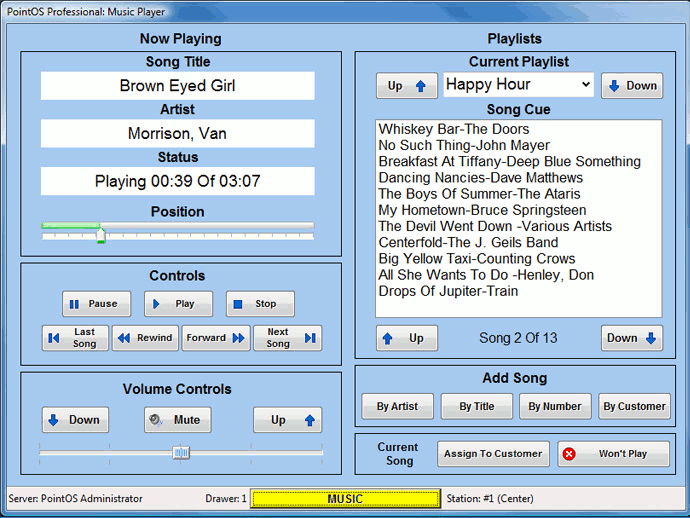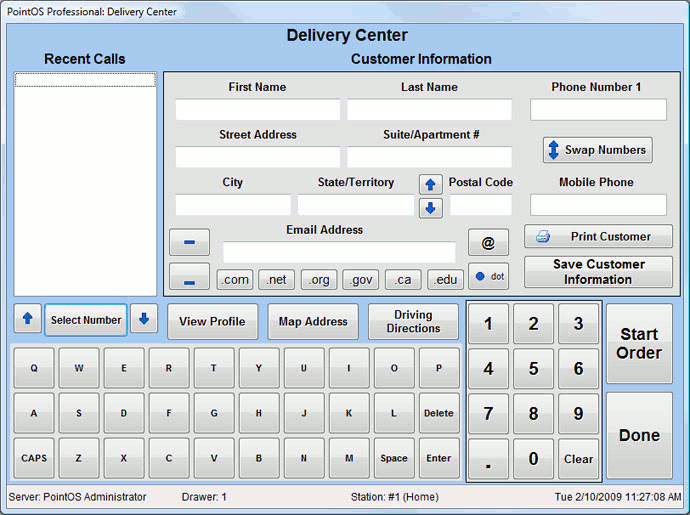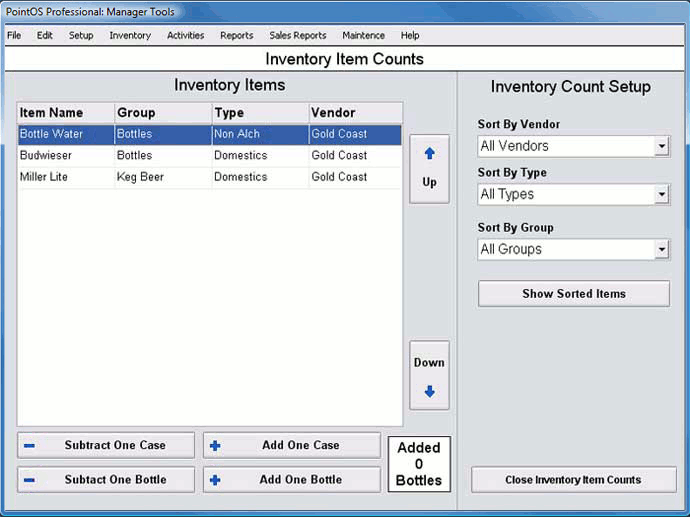 Payment Details
We accept Paypal and all major credit cards through Paypal.
Shipping Details
We ship Fedex. Tracking information is usually updated on each listing within 24 of purchase.
Additional Information
Saber POS Sells used POS systems. We do this to allow small businesses to enjoy the many benefits of a quality point of sale system without the high cost, and without getting caught up in a long term contract that you see with those "Free!" systems. The hardware in these system are used but the software that is included is completely new, and will be registered to your business. The system will be completely 100% yours. No ongoing fees, contracts, obligations etc…
To assist us in speedy shipment of your new POS system. Please send use your Business name and contact email address to register your software too.
Saber POS offers a 30 day warnanty on all used a equipment and a 1 – 3 year manuafacture warranty on all new equipment depending on the item purchased. This return policy is for hardware only. The PointOS software license is non refundable. It will be registered to your business. A demo of the software can be downloaded from the PointOS web site before making a purchase.